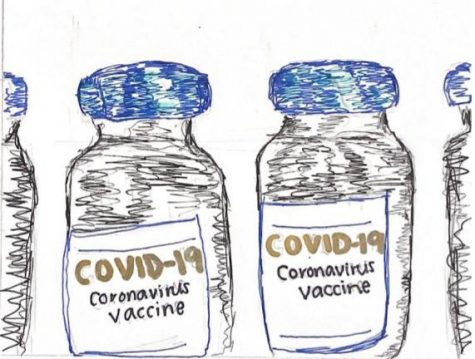 Evelyn Peyovich and Tvisha Goel
January 14, 2021 • No Comments
As the one-year anniversary of the initial COVID-19 lockdowns draws near, there is a light at the end of the tunnel: the vaccine provided to the United States by the Center for Disease Control.  While...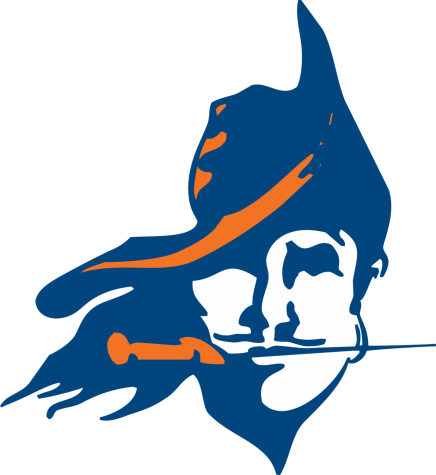 Skyler Zur, Co-Editor-in-Chief
January 13, 2021 • No Comments
In times of uncertainty, it is more important than ever to promote honesty and transparency, even if that means showing flaws along with successes.  Over the years, Benjamin has built up an incredible...
Over the past few years, the practice of watching TV has completely changed as streaming services have allowed individuals to be able to watch any show or movie at any given time. Given the popularity...
Jan 13 / Varsity Soccer--Girls

Jan 12 / Varsity Basketball--Girls

Jan 12 / Varsity Basketball--Boys

Jan 12 / Varsity Soccer--Boys

Jan 12 / JV Basketball--Boys

Loading ...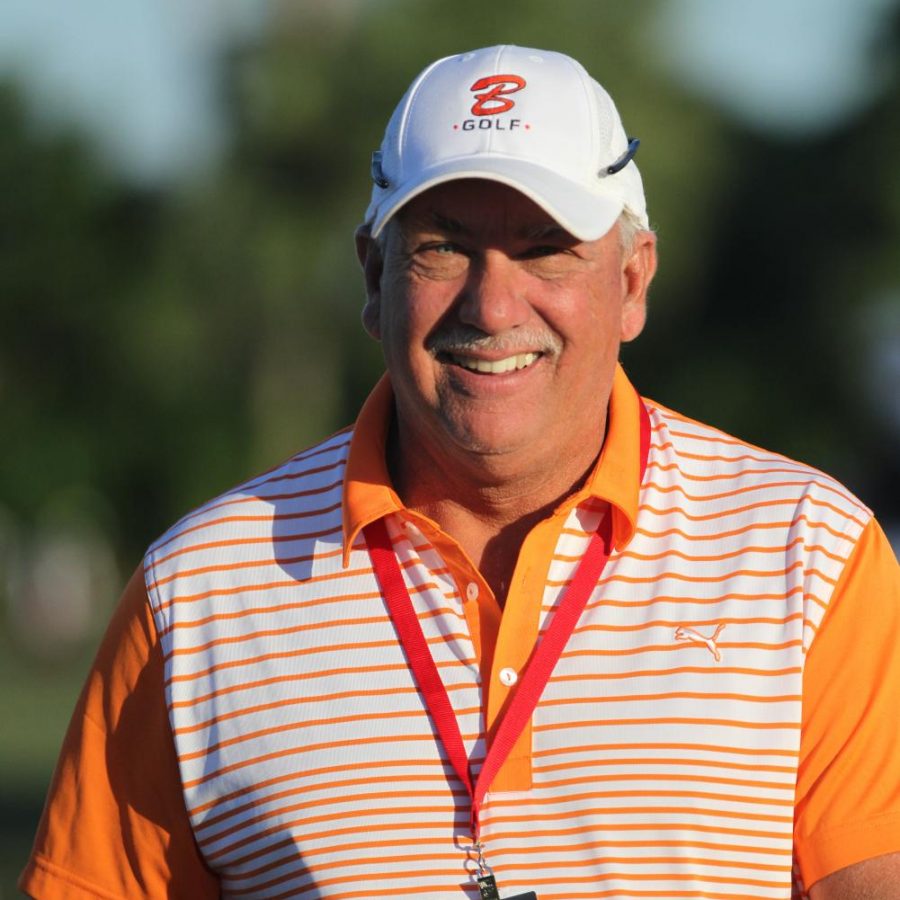 Discussing golf, the game he conquered to become the oldest US Open Champion in history in 1945, Hale Irwin remarked that "the longer you play,...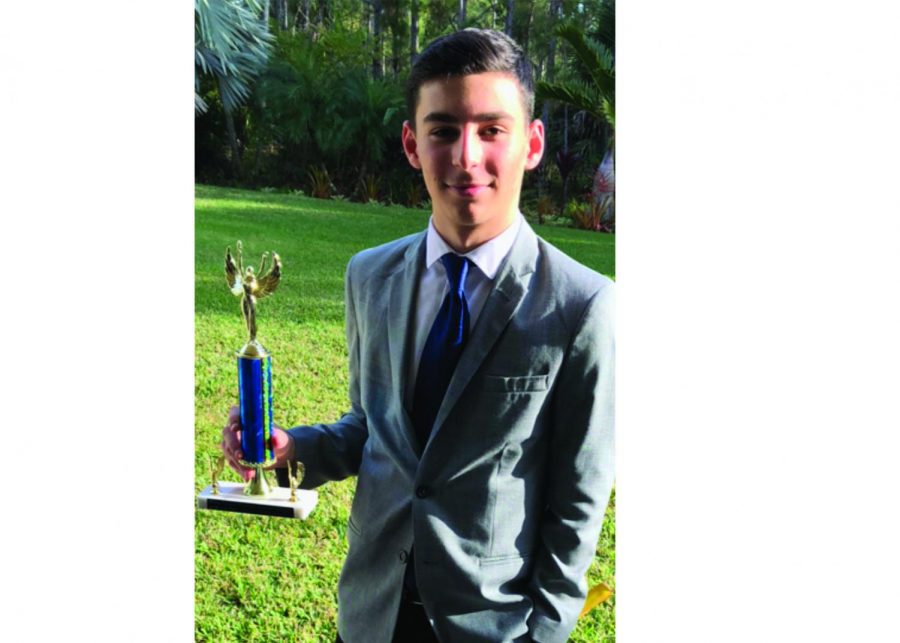 Senior Michael Scellato received an academic All-American Award from the National Speech and Debate Association for his work in Speech and Debate....