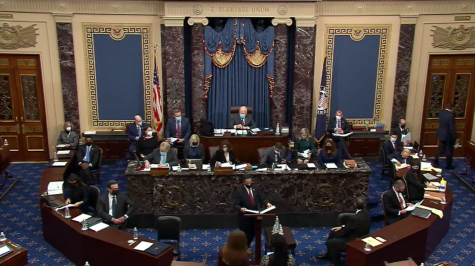 Tvisha Goel, News Editor
February 21, 2021 • No Comments
Former President Donald Trump was impeached once during his presidency on Dec. 18, 2019, but was not convicted by the Senate, which held a Republican majority at the time. Making history, he was impeached...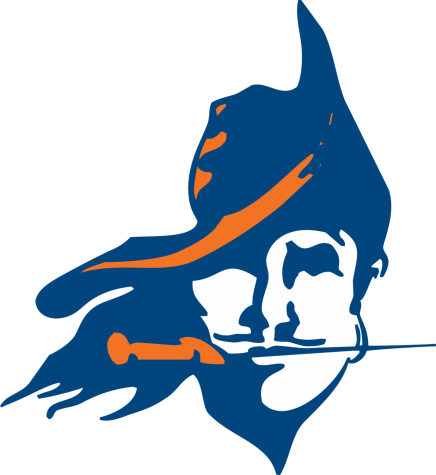 Skyler Zur, Co-Editor-in-Chief
January 13, 2021 • No Comments
In times of uncertainty, it is more important than ever to promote honesty and transparency, even if that means showing flaws along with successes.  Over the years, Benjamin has built up an incredible...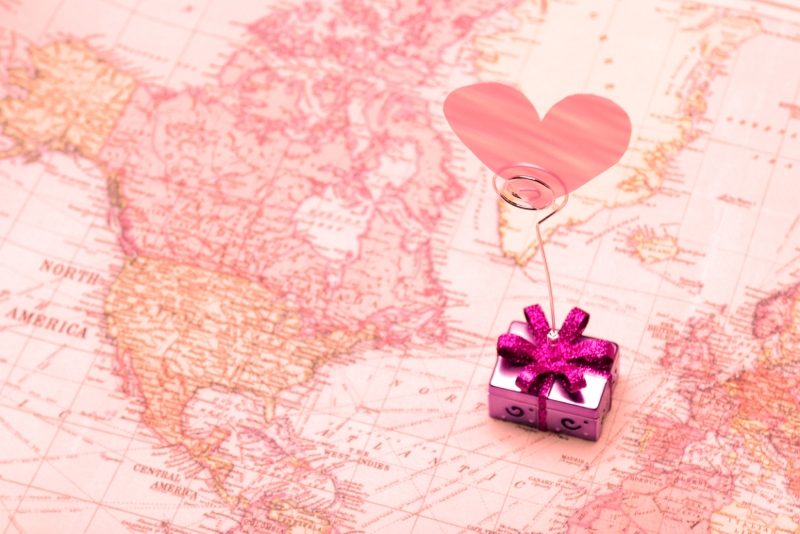 Celebrated first around 496 AD, Valentine's Day is an annual holiday on Feb. 14. There are multiple stories of the roots of the holiday. One of them is that the day comes from an old Roman festival...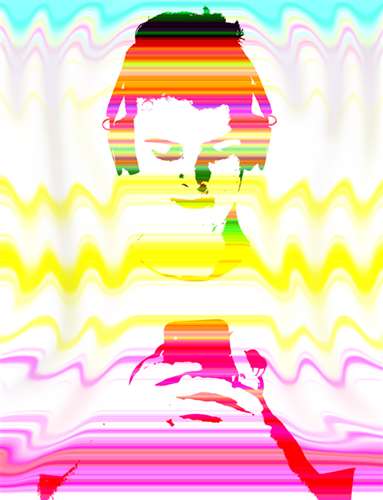 Upper school visual art students won an outstanding 49 Regional Scholastic Art Awards. The competition is the longest running, most prestigious...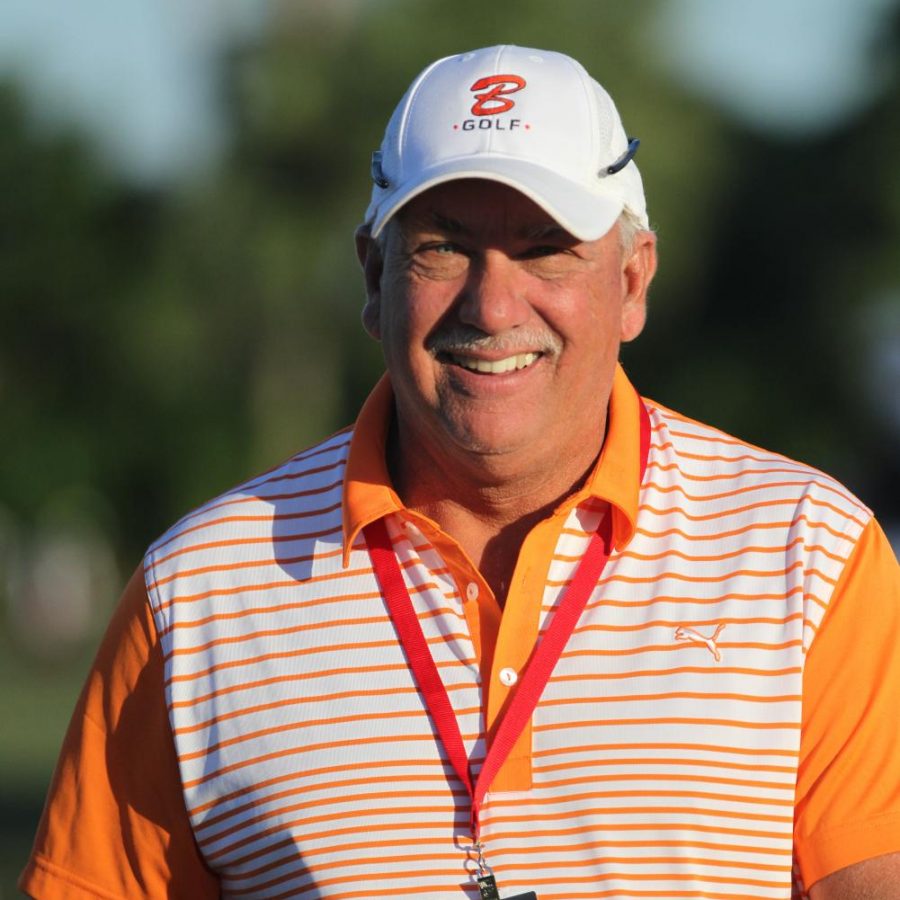 Discussing golf, the game he conquered to become the oldest US Open Champion in history in 1945, Hale Irwin remarked that "the longer you play,...
Feb 26 / Varsity Baseball

Feb 26 / Varsity Lacrosse-Boys

Feb 26 / Varsity Lacrosse-Girls

Feb 25 / Varsity Lacrosse-Girls

Feb 24 / Varsity Baseball

Loading ...