Your Workload Just Got Lighter
College Board will no longer offer SAT Subject Tests or Optional SAT Essay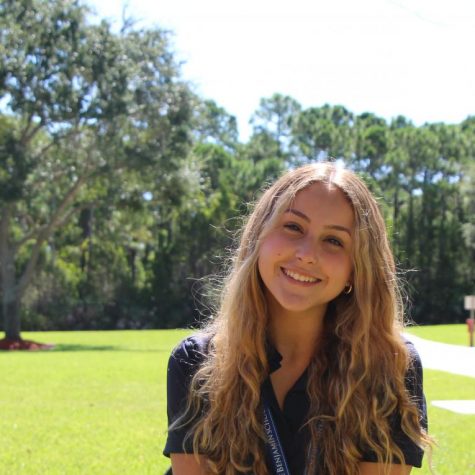 More stories from Sophia Liporace
A huge part of the decision-making process when students choose where to apply to college is the requirement of SAT Subject Tests and the optional SAT writing section, but that will no longer be relevant. 
On Tues. Jan. 19, the College Board announced that both the optional essay that is paired with the SAT as well as all SAT Subject Tests will be discontinued; however, they stated that this was bound to happen and that it has only been accelerated by the results of COVID-19. 
The nonprofit organization, which is based in New York, said that the cancellation of the tests is to "reduce demands on students." 
SAT Subject Tests are 60-minute multiple choice tests that usually line up with AP courses like World History, Chemistry, Math I, Math II, and Spanish.
The essay portion of the SAT is a 50 minute test where students are asked to write an essay that analyzes a provided text. 
This will allow students to apply to a broader range of schools without having to take a myriad of tests. For instance, the University of California system previously required the essay portion of standardized tests, and Georgetown University is notoriously known for its three subject test requirement. 
While the absence of these requirements allows students to apply to more schools, it could also be a hindering factor to students with average grades since they will have less supplementary material to showcase their knowledge to colleges. 
Associate Director of College Counseling Bekka Goldberg thinks that the overall cancellation of the tests will be a benefit to students across the board.
"No longer offering SAT subject tests is a positive move in the right direction for really valuing students' academic performance over a four year period rather than sitting down for a one-hour test. We know that admissions officers value grades and course rigor above everything else, so this really helps keep an emphasis on that and also removes any barriers testing might provide,"  she said. 
The decreased amount of required testing for students will produce a major shift on how students shape their applications in years to come. 
Leave a Comment
About the Contributor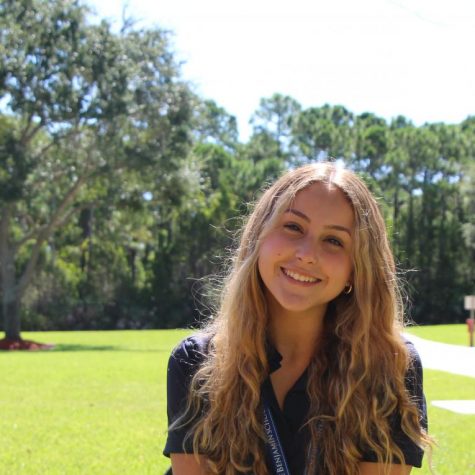 Sophia Liporace, Co-Editor-in-Chief
Sophia Liporace is a senior at Benjamin and the Co-Editor-in-Chief of The Pharcyde. This is her fourth year as a member of the team and her fourteenth...