Restaurant Review: Bice
Upscale Italian restaurant Bice brings upscale Italian specialties to its newest location on Worth Avenue.
Located on Worth Avenue in Palm Beach, Bice is a partially indoor, partially outdoor restaurant that is known for its top-notch Italian cuisine. 
Sitting outside, the atmosphere created a relaxing ambiance with dim lighting and plants surrounding the tables. The tables were situated between two small lines of shops which gave the restaurant a feel of being encompassed by a small city. 
The meal began with focaccia bread: a staple of Italian restaurants. It had small tomatoes to give it an extra pop of flavor and was served with butter, sprinkled with salt.
The bread was followed by eggplant parmesan and burrata from the appetizer menu. The eggplant was perfectly cooked and had delicious melted cheese over it. It was topped with basil for both visual and flavorful appeal. The burrata was served with fresh slices of tomatoes, pesto and balsamic glaze, and was garnished with several leaves of basil.
The appetizers were followed by chicken parmesan, spaghetti bolognese, and pesto gnocchi with shrimp. The chicken parmesan, while slightly overcooked, had a delicious crust that added texture. It was covered in a blanket of melted mozzarella cheese which was a bit overpowering compared to the amount of sauce. 
The pesto gnocchi was by far the highlight of the meal. While gnocchi is usually a very heavy dish, this sauce combatted the usual weight of the potato-based pasta with its creamy and light texture. 
While a few subtle tweaks could be made, Bice provided an overall delightful experience which was, of course, credited to the heavenly Italian meal.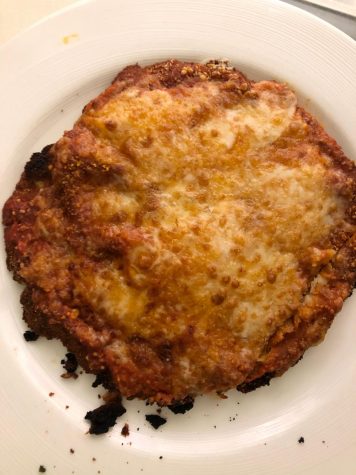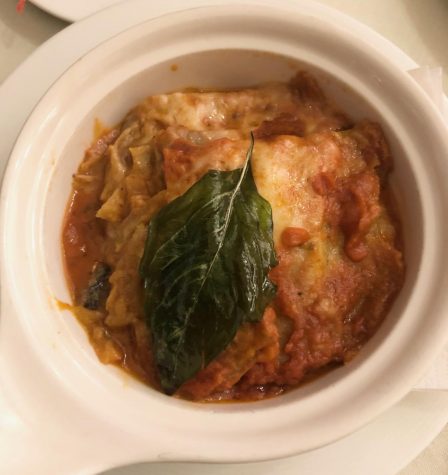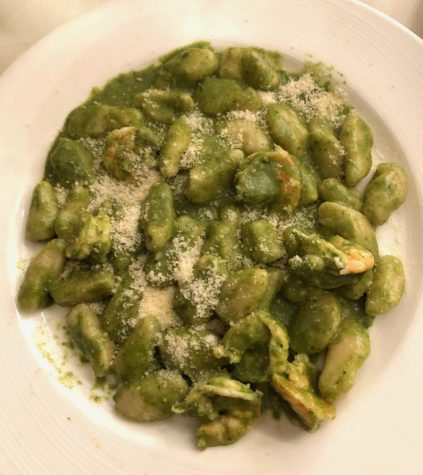 Leave a Comment
About the Contributor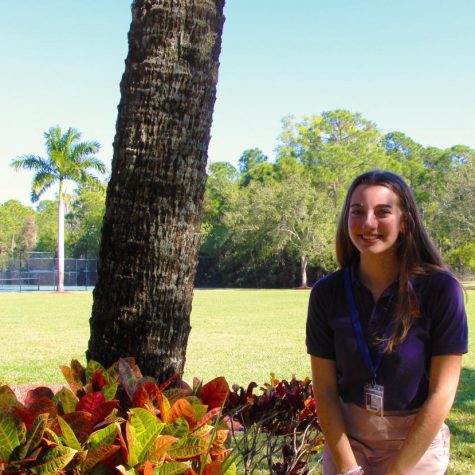 Jane Boyland, Staff Writer
Hi, I'm Jane Boyland, and I'm a current junior at Benjamin. I'm new to The Pharcyde, but I'm excited to explore the world of journalism. I am also a...