Scholastic Art Awards 2021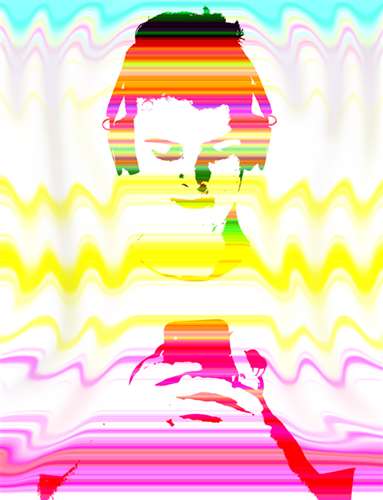 Upper school visual art students won an outstanding 49 Regional Scholastic Art Awards. The competition is the longest running, most prestigious competition for teen artists. Benjamin students were awarded 11 Gold Key Awards, the highest honor bestowed by the competition.
The 11 Gold Key winners will advance to the national competition in mid-March. National award winners will have their work exhibited at the prestigious National Awards Exhibition in New York City in June.
Visual Arts and Innovation Department Chair Melissa Ford said she is tremendously proud of the upper school artists who participated in and won Scholastic Art Awards.
"Problem-solving, skill building, and development of a personal voice are at the core of the visual arts curriculum. It is especially rewarding to have students recognized for these well-developed skills," said Ford.