The Pharcyde Catches up with Former Faculty Members
Every year, teachers will both leave and come to Benjamin. Although recent arrivals are welcomed with open arms, the School community often loses touch with past teachers as they pursue new opportunities. The Pharcyde caught up with some former teachers to see what they've been up to since they left Benjamin. 
Mr. Derek Harse, who taught various algebra classes during his tenure at Benjamin and left during the 2018-19 school year, has been focusing on his new job as Recreation Supervisor for the town of Jupiter.
"Since leaving Benjamin, a majority of my time has been dedicated to my new job including learning daily routines, establishing a new network of colleagues in the recreation field, and developing positive relationships…. I have also had more time to spend with my family and plan an eventual vacation," Mr. Harse said.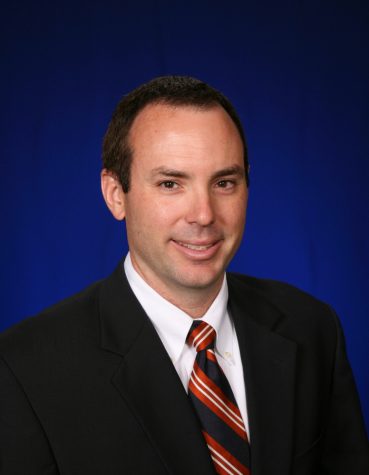 Despite no longer working at the School, Mr. Harse has remained involved with the local community. 
"I have been fortunate in my new position to continue to interact with members of the Benjamin community on a regular basis. This has included seeing former students and parents in parks and also keeping in contact with my former colleagues. Additionally, … I have been able to attend a couple of sporting events to reconnect," Mr. Harse added.
Mr. Wesley Logsdon, who was a Social Studies teacher at the Upper School, has, like Mr. Harse, remained a part of the School community. 
"I have spoken to [members of the community] via email, many others through text or phone, as well as [through] social media," Mr. Logsdon wrote in a Mar. 1 email. "I still live locally," he added.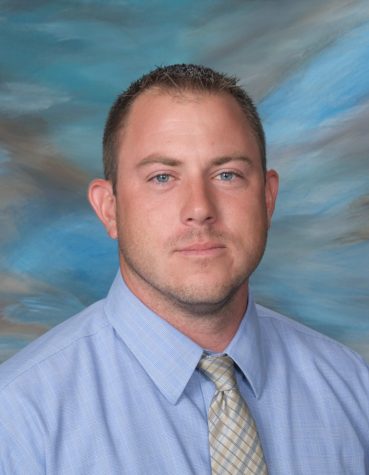 Since his departure, Mr. Logsdon has transitioned to an administrative role as a Vice Principal at Cardinal Newman in West Palm Beach.  
Like Mr. Logsdon, Mr. and Mrs. McVicar also taught Social Studies at Benjamin and left in 2018 for The Overlake School in Redmond, Washington.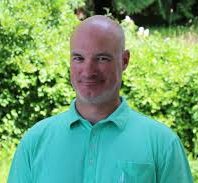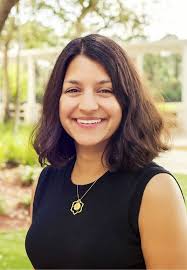 "We have both been… enjoying time in a different part of the country[,] but we missed our friends and family on the [e]ast [c]oast, so we are moving to the Philadelphia area this summer. I have been named the Assistant Head of School at Germantown Academy, so we are returning to a school that reminds us a lot of Benjamin," wrote Mrs. McVicar. 
Like many other former faculty members, the McVicars have remained a part of the School community.
"We keep up with some of our friends and colleagues from Benjamin on a pretty regular basis. I talk to Mrs. Goldberg all the time, and we hear updates from friends like Sra. Tejera Mede and Miss. Miss. I still get professional advice from Mr. Carr. I also follow Benjamin on social media because I really do miss the lovely campus and atmosphere. We are lucky to be in touch with many TBS alums, including some who will be living in the Philadelphia area when we move," added Mrs. McVicar.
Last but certainly not least, the legendary Ms. August, whose Benjamin career ended earlier this school year, is leading a prosperous life in retirement. 
"I have been playing tennis, riding my indoor bike, taking walks, reading, doing lots of puzzles, crocheting, facetiming with my family, and[,] like most people, watching Netflix," Ms. August said.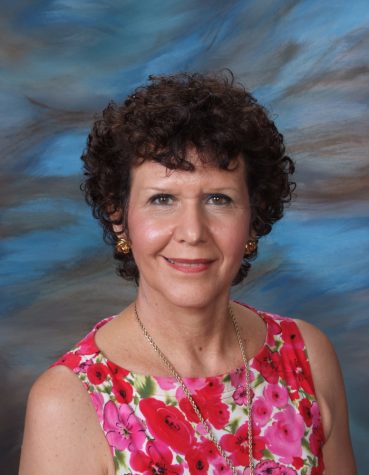 Ms. August added that she is still in touch with several current teachers and noted that The Pharcyde's very own advisor and English teacher Dr. John Peruggia is her "number one bud." In addition, she misses interacting with Benjamin students and teachers.
Regardless of where they have ended up in life, it is clear that the School's former faculty have continued to achieve personal and professional successes after their respective Benjamin teaching careers.
Leave a Comment