Yearbook Dedicated to Mr. Feyk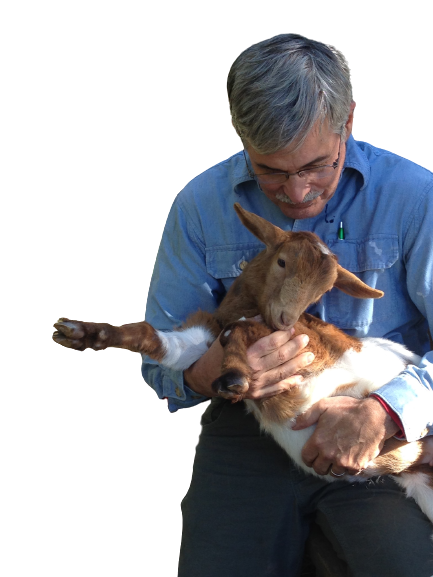 The Yearbook staff has dedicated this year's yearbook to English teacher Mr. Perry Feyk.
Junior and Editor Lauren Straub discusses the Yearbook Staff's decision for this dedication and describes what makes Mr. Feyk so deserving of the recognition. 
"We chose to dedicate the yearbook to Mr. Feyk because he has been at the school for so long and has made such an impact on people in many different ways for the past 30 years," she said. "He is not only an English teacher, but also a friend and supporter to students. He is always there to talk about anything and everything, ranging from sports and music to interesting stories from his life."
He is a well-deserving recipient of this recognition after his many years at Benjamin. He has dedicated his heart and soul into this school with his influential speeches, guitar playing, and passion for literature. Mr. Feyk is a well-respected man who will be greatly missed and never forgotten.  
For more about Mr. Feyk's countless years of contribution to The Benjamin School, see Page 7.