DC Ya Later: JSA Winter Congress To Be Held Online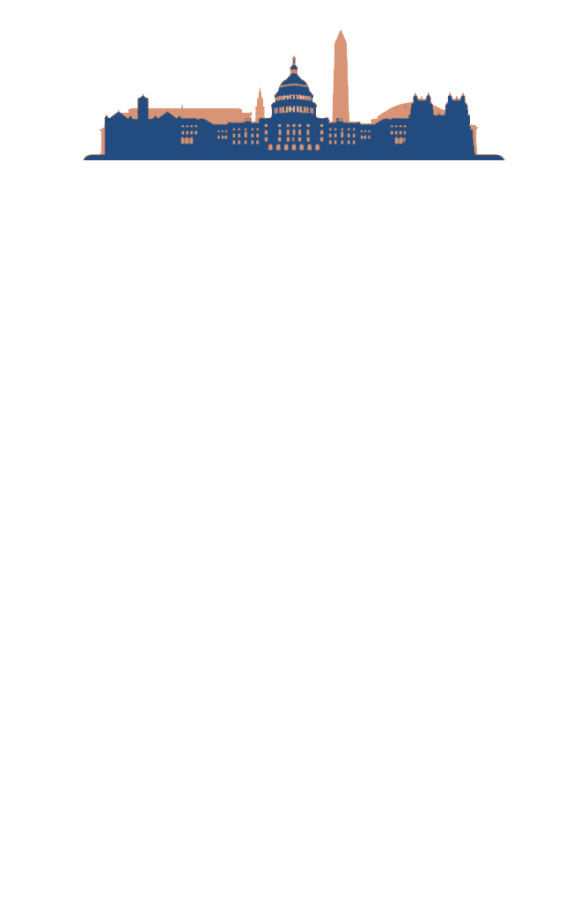 JSA's Winter Congress has remained mostly the same from before the pandemic to how it is now. 2020 was the last year that JSA was fully in-person in Washington D.C.
Last year, all of Winter Congress was conducted via Zoom. This year, there are options to go hybrid and to be online, depending on the region your chapter is in. Benjamin's chapter of JSA is fully online for Winter Congress this year due to the organization's regulations.
Just like any other year, members of the chapter will partner up and draft bills about a topic of their choosing. They each deliver a speech on their legislation in the "House" and in the "Senate". Committee for these bills lasts for a day and if your bill passes in both houses, it goes on to a second day of debating and voting.
Despite this year's smaller group, many are still looking forward to participating in Winter Congress during the last weekend of February. The event will typically start with Debater, Moderator, and Chapter President Workshops to talk about the logistics of Winter Congress.
The first night of the convention typically has "Thought Talks" to discuss current issues that may come up in legislative sessions or philosophical questions about topics in the bills. Before the general committee begins, JSA hosts Regional and Party Caucuses in order to have people get to know each other and learn more about how others within their region and their political party may vote on certain bills.
After the morning session of committee, there is a keynote speaker. Last year, the speaker was Stacey Abrams and she spoke about key moments that shaped her political career and her life. The last session of committee would be after the keynote presentation and then bills that passed would be announced.
Those who wrote passing bills would have to debate their legislation again the next morning. That night the organization typically hosts trivia games and when it was in person they bought everyone tickets for the monument tour in Washington D.C.
Overall, JSA is interesting whether it is online or in-person because of the way the event is set up. Debating a few bills and then getting to have fun for the rest of the event is not as bad as people may think, especially because the topics of the bills are something that high school students get to choose.
Leave a Comment