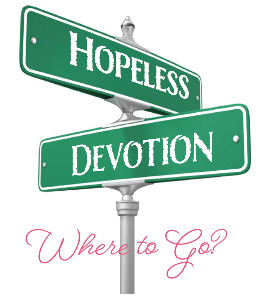 Hopeless Devotion: Where To Go
Bowling is a fun game to play on a date. This does take some skill, so make sure that you have a legit chance of winning before planning this activity. Besides, who doesn't like a little competition?
Mini golf is a fun and relaxing game to play on date. It takes mostly luck and not a whole lot of skill, making it a great way to compete against one another without things getting too excessive (hopefully).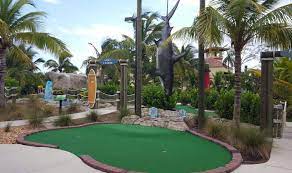 Ice skating- Being in Florida, ice-skating is a relaxing way to cool off and show off some awesome tricks to each other. But just like bowling, make sure you won't make yourself look like a fool before planning this activity.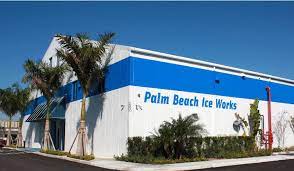 The beach is a classic, fun way to just hang out with your special someone. Whether it's volleyball, building sand castles, or tanning in the sun, you can never go wrong at the beach.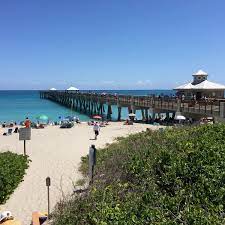 The movies can be a relaxing and enjoyable option for a date. Finding a good film and eating some buttery popcorn is the per- fect way to spend some quality time with your special someone.