HOBUS: Marlee Schwab, Class of 2026
Perseverance, a basketball league that my family is a part of, is how I get my community service hours. I will do the scoreboard for the games, keeping track of the time and points, or I will help ref the games for the little kids to make the games more fun. It is a nice opportunity to see my brother and friends play basketball, watch my dad coach, and get involved with a basketball community. It is a great community for all families. 
My family and I have made so many new friends in this community because of how friendly everyone is. On the weekends, people will stay there all day, from 8:30 to 5:30, just watching the games, hanging out with friends, and eating from the concessions and the food trucks they have. 
Another community service I did was foster a dog. We named him Scottie, and he is a Potcake. He came from the Bahamas with other dogs that needed to be fostered because they were living on the streets before. I felt like I was helping a life by giving him love, shelter, and food. Scottie also got to know our other dog, Piper. They have a great relationship with each other, and it has taught Scottie how to act and play with other dogs, a skill that he did not have before.
Leave a Comment
About the Contributor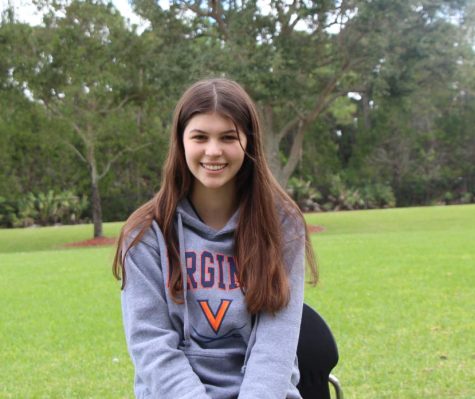 Lila Brodner, Staff Writer
Lila Brodner is a freshman and a staff writer on The Pharcyde. Lila has attended Benjamin since WOW. She plays volleyball and cheer. She enjoys journalism...