HOBUS Ava Schulties, Class of 2024
My goal has always remained constant while playing lacrosse, to go to one of my dream schools and compete at the division-one level. So, I did a lot of all American events including UA-150 and the Under Armor Command team which both are super hard. 
I played super well in these events, but last summer right before communications with D-1 schools opened up for me, I started to play really badly. My terrible play set me up for failure on September 1st, and just like I thought when September 1st came around I did not get the feedback I wanted from universities. That was a very low place for me since I thought I was not going to be able to accomplish my dreams. 
Instead of giving up, I decided to switch club programs for lacrosse from the team I played with my whole life to Florida select. I then put the most work I have ever put into the sport during the months of September and November and had a tournament every weekend in November. 
I was able to recover from my slump and eventually got an email from Lehigh University late in October which set up an official visit for me. During my official visit, they offered me a spot, and I accepted it immediately. 
These couple of months truly taught me how to preserve and never give up on my goals. 
Leave a Comment
About the Writer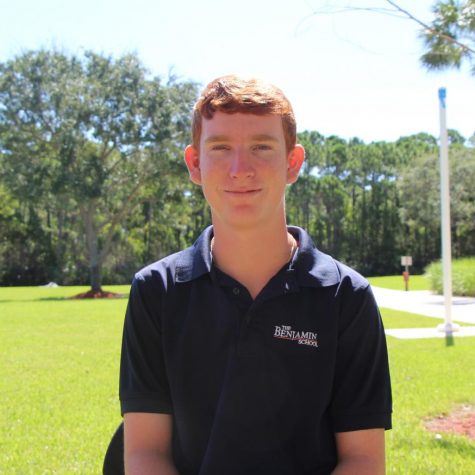 Matt Marasco, Sports Editor
Matthew Marasco, a staff writer for The Pharcyde. Now in his second year of The Pharcyde as a sophomore has attended Benjamin since Kindergarten. He likes...