HOBUS: Owen Nutter, Class of 2023
I wanted to do Student Council because I kind of felt it was a way to impact my community for the better, and I wanted to be the leader of the school and become a role model and figure that people looked up to. I enjoy working hard and making sure that I have the best possible effect on the things that Student Council holds like Spirit Weeks, Chillin' and Grillin,' Homecoming Week, and pep rallies. I wanted to have influence on those things so I could provide my assistance on making those events the best possible way that they could be. 
During my three prior years on Student Council, I learned a lot from the other presidents that has made me the best possible president. I learned that I need to be one with my audience and represent the student population in the best possible way so people could be comfortable looking up to me. 
I decided to run for President because I felt that I had learned good qualities from the past presidents, being very active in my duties and being very humble. I really just wanted to make a positive impact on the school and lead it to a fantastic year as a rebound from COVID. 
I think that Student Council, under my reign, has improved a lot, and that's not a pat on my own shoulder but more so a pat on my fellow Student Council members on how we reacted to seize the moment to be a better Student Council. We've put in place new functions and traditions that will lead future Student Council generations to a new future.
Leave a Comment
About the Contributors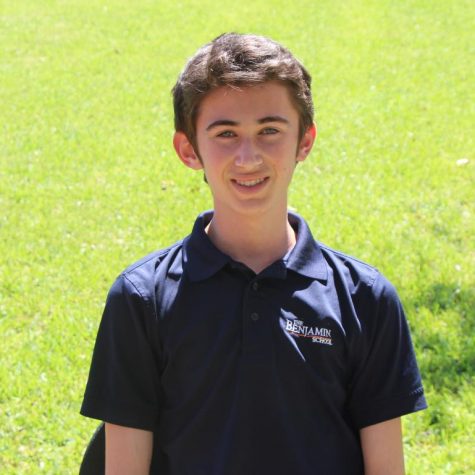 Charlie Spungin, Editor-in-Chief
Charlie Spungin is a senior and has been a member of The Pharcyde for four years. He is the Editor-in-Chief and formerly the Copy and Sports Editor....