Lynora's Uses Hospitality, Wide Array of Menu Options To Attract Hungry Customers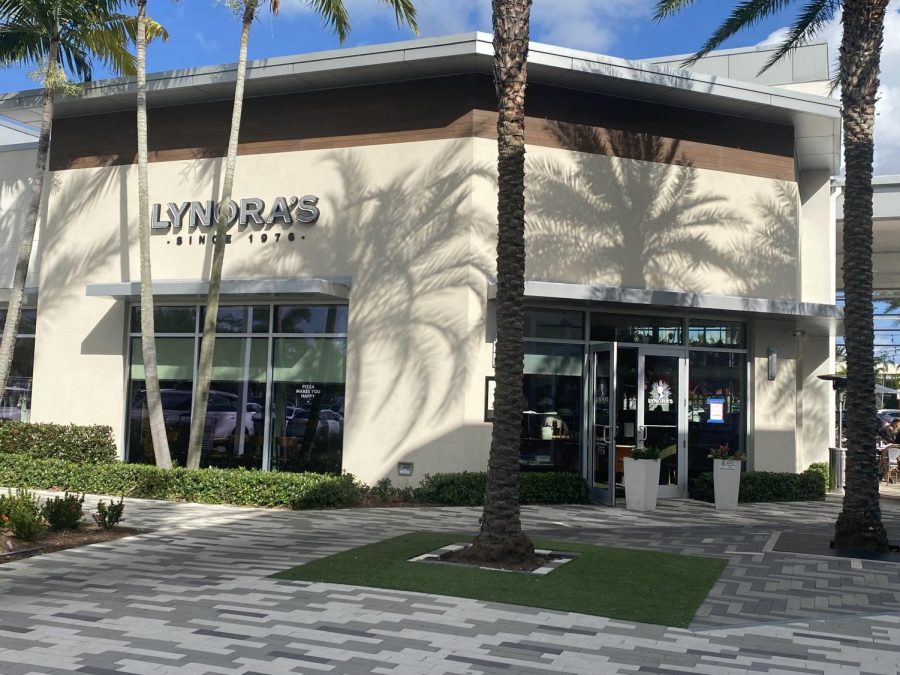 Although most students lean towards fast food after school, an occasional dinner at a nice Italian restaurant could be a nice change. Lynora's Italian restaurant is a prime example of a great place to eat some Italian cuisine.
Lynora's has been a staple in Florida's pizza community and a people's favorite for decades. Ever since its first opening in 1974, Lynora's has served thousands of locals and visitors and built a reputation for being one of the best Italian restaurants in South Florida. 
When entering any of their restaurants, you are usually greeted by one of the waiters. The smell of fresh pizza waves by as you get seated. The overall hospitality of the restaurant is genuinely great, but there is just one problem. Because the restaurant is so popular, it's almost impossible to get seated immediately. Unless you are going for lunch, a reservation is highly recommended. And even if you get a reservation, you must make sure it is for over six people, or they will not take it.
For an Italian restaurant, Lynora's actually has a lot of options. One could choose from many different soups, salads, and even fifteen different pizza options. As someone who's been to many different Italian restaurants, such as Germalisi's, D'angelo's, and Sal's, Lynora's has arguably one of the best margarita pizzas. And it isn't only the pizza that's great, but their appetizers are great too. From their truffle fries to their calamari, the flavor is like no other.
Not only does Lynora's do dinner, but they also do lunch. Just like their dinner menu, they have a wide variety of options, such as sandwiches and pastas. What makes their lunches so unique is the fact that it isn't greasy. Many Italian restaurants tend to make their pizza too greasy, which will usually leave you with a sick feeling. 
All in all, Lynora's is a great place to spend an evening. From their service to their food options, they really have it all. There is really no other restaurant that has consistently put out good food for such a long time.
Leave a Comment
About the Contributors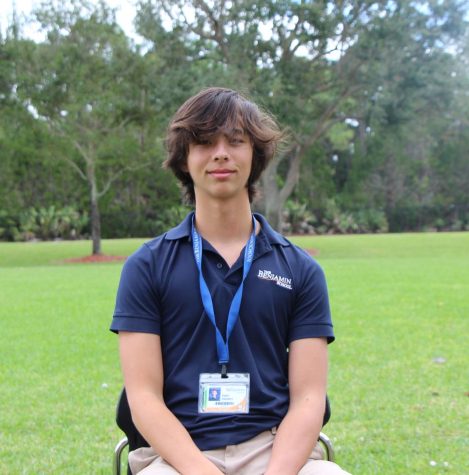 Evan Sluiters, Staff Writer
Evan Sluiters is a freshman student. He has attended the benjamin school since fourth grade and plans on staying for the rest of high school. Evan has...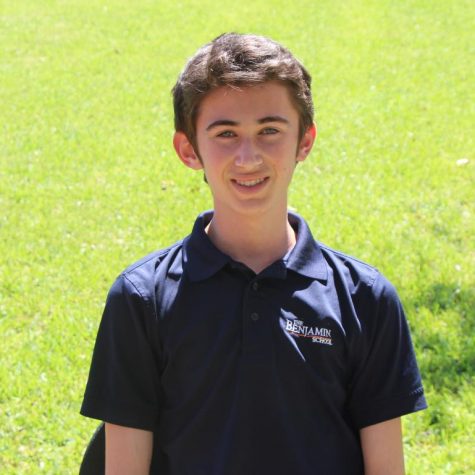 Charlie Spungin, Editor-in-Chief
Charlie Spungin is a senior and has been a member of The Pharcyde for four years. He is the Editor-in-Chief and formerly the Copy and Sports Editor....