Bucs Draining Baskets: Not Drained As Season Nears Conclusion
The boys varsity basketball team has had an amazing season this year with more wins than losses. The Benjamin Buccaneers have defeated Olympic Heights, Somerset Prep, St. Andrews, and many more. The team, almost half being seniors, has continued to work hard, hoping to do well in the District Playoffs which are coming up soon. 
Both the boys basketball team and the Athletic Department are hopeful that the rest of this year's season will play out well. So far, the team has pushed past obstacles and a difficult schedule to achieve many wins. 
"The team has played a very difficult schedule, one of the more challenging schedules in the state, but they have won more games than they lost which is always a good thing," said Upper School Athletic Director Ryan Smith. "They've been very competitive with some very good teams so I anticipate that we could have some good success come the District Playoffs which start next week."
This year's team sets itself apart from previous Benjamin basketball teams for many reasons. All of the players agree that their strong friendships off of the court fuel their comradery on the court. 
"We're a pretty close group, and we've all played together for a while. We all work together in practice and we all challenge each other to compete. We are just a competitive group of people who want to win, and we all see it that way," said senior Julian Provenzano. 
Even those off of the court see the dominance of the seniors on the basketball team. These seniors offer leadership, advice, and competitiveness to the underclassmen on the boys varsity basketball team. 
Smith stated, "This team has six seniors, which is not normal on a basketball team because that is almost half the team. There is a lot of senior leadership and a lot of guys who have experience playing in varsity basketball and competitive games." 
The Upper School basketball program has improved over the years. Each year has brought a better and more powerful basketball team to The Benjamin School. 
"I think we're a better shooting and defensive team than we were last year," said Provenzano. "We balance out now more because we have more size than last year." 
With their continued success on the court, the players' love of the game, commitment to each other, and confidence in their abilities is palpable.
Provenzano shares, "Basketball has been a challenge at times but it has also been fun. It's pushed me to compete a lot harder than I thought I was going to when I first came here. It has just been an enjoyable overall experience."  
This year's boys varsity basketball team has had more seniors, sportsmanship, skill, and ambition than in previous years. Everyone, both on and off the court, can see just how strong the connections are between every player on the court as they result in a team that wins. 
With the season starting off strong, the boys basketball team hopes to make it through Districts and, maybe, even to States.
Leave a Comment
About the Contributor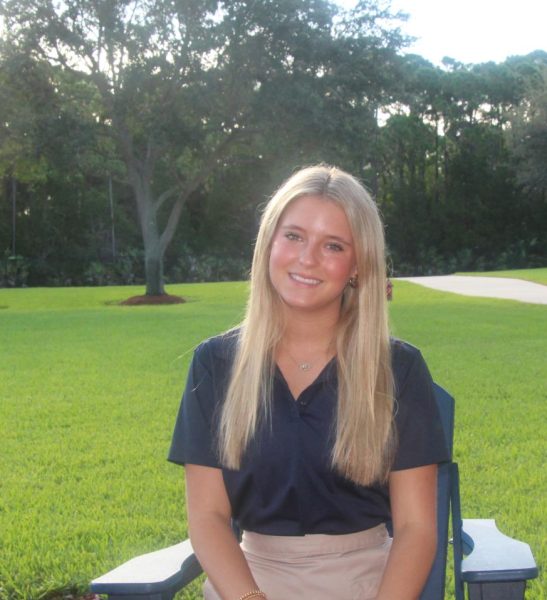 Haley Roth, Associate Editor
Haley Roth is a sophomore at The Benjamin School, and is a second-year staff writer for The Pharcyde. Haley has attended the Benjamin School since kindergarten....