Goal! Girls' Soccer Advances To Final Four
With a dominant performance in Tuesday evening's regional finals match against Edgewood, the girls' soccer team (15-0-1) has secured a spot among the state's elite programs in the final four.
The team will host the NSU Sharks, at home, on Friday evening at 7:00 pm, with the winner advancing to the Class 3A Championship in Deland on Feb. 22 at 4:00pm.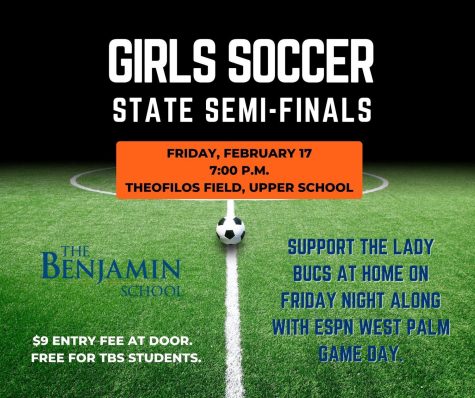 Leave a Comment