How To Make The Best Matzah Ball Soup
In order to have the perfect Passover Seder, there needs to be a delicious Matzah Ball Soup, which is a dish made with unleavened bread dumplings in a chicken broth. The unleavened bread symbolizes the haste of the Israelites leaving Egypt and brings warmth as well as tradition to the Seder plate. It has become a crucial aspect of the plate because it represents the comfort the Israelites were able to provide for themselves after their liberation. Additionally, matzah ball soup is an important and favorable part of the Passover Seder because it is a great representation of the history of the Jewish people. 
Sophomore Emily Simon loves matzah ball soup and feels that it is a key part of the traditional Seder plate. 
"Matzah ball soup is the first dish served during the Passover dinner, so I feel like it always sets the stage for an amazing meal. It is definitely my favorite part of the Seder because I love how the broth is salty and all of the vegetables in it. The combination of the bready matzah balls, the yummy broth, and the steamed vegetables make the soup a delicious dish that is packed with flavor," Simon said. 
Overall, whether your looking forward to a hot meal on a cold day or the seder on Passover, matzah ball soup is definitely the way to go. 
Leave a Comment
About the Contributor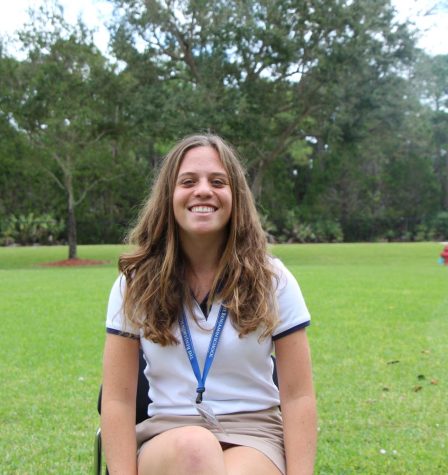 Chase Zur, Staff Writer
Chase Zur is a freshmen and this is her first semester in The Pharcyde. Chase has attended The Benjamin School since WOW and is excited to be in the Upper...