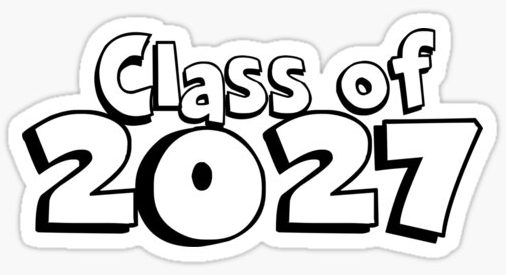 The Class of 2027 joins the Upper School campus, adding 129 new faces. Among the 71 males and 58 females are ninety "movers" from the Middle School. The 39 "new" Buccaneers are primarily from Florida (36), with one each from Ohio, New York, and California. 
When asked about the new arrivals, Mrs. Pierman, Dean of the Freshman Class, said "The class is very confident. They are full of smiles, and a majority of them have been wearing their lanyards and staying in uniforms."
Browse through the gallery below to learn a little about the Freshmen, and keep an eye out for them around campus!