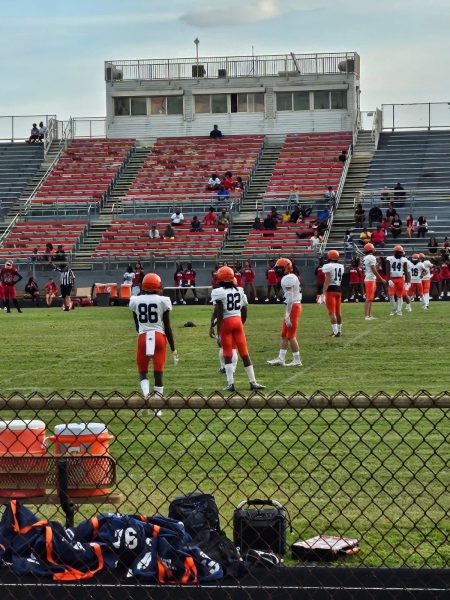 I first fell in love with football when I watched TV and saw Julio Jones as a wide receiver. I loved his amazing route-running technique and the awesome catch that he had as a rookie in the NFL. When I was 5-years-old, I played flag football in West Palm Beach. While I was there, I played wide receiver, safety, corner, and quarterback. After a couple of years as a flag football player, I went to play tackle football for the Boynton Beach Wildcats. My first tackle football team taught me the essentials I would need to continue my football career. We then transferred to Palm Beach Gardens Gators where I played Wide Receiver and Corner for the next two years. I also continued to play flag football for the City. Once I entered sixth grade I began playing wide receiver and outside linebacker for The Benjamin Middle School. I was a key member of the undefeated season that I had in my 7th grade year. When I reached eighth grade, I became captain, got a banner in the gym, and won the coach's award in a span of six games. I came to the high school as a Wide Receiver, Corner, Safety, and Linebacker. I was selected to play Junior Varsity and Varsity as a freshman, one of the very few to earn this privilege. I now play on Junior Varsity as a Corner, Wide Receiver, and safety.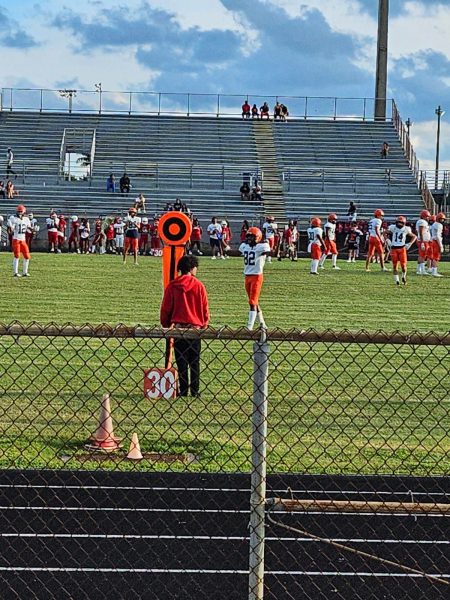 People are expecting me to be able to play at several positions and be great at all of them. Jacob is a Tri-sport athlete who exceeds in all three sports. He plays a total of 15 positions in football, is a Varsity starter in basketball, and has won two state championships in track. Even though Jacob put high expectations on the Cosby-Mosley name I will exceed them and create new ones for my little brother, Jace. In our household, My siblings and I have always been competitive but we all have different roles and we do not have to meet each other's expectations. I have already started building my own legacy, at middle school with my undefeated season. 
My parents and my older brother always pushed me, influenced me, and exposed me to sports. My Father was the first in my family to play football. Jacob was able to play all these positions, and still be good at them. My parents were the ones who were always there to protect me, push me, and better me to help get me where I am now in my football career. My mother and father have always been there to take me to practices and games, pay for equipment, and cheer me on. My dad was my coach who taught me the game of football because he played until he was 21. My Mom was always coaching me from the sideline and is my biggest cheerleader.