Supreme Court Loses Icon as RBG Passes Away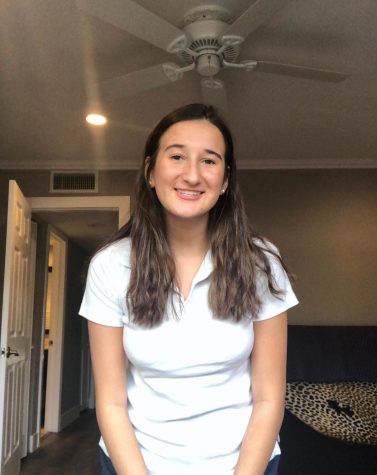 More stories from Molly Fried
On September 18, Supreme Court Justice Ruth Bader Ginsberg passed away from pancreatic cancer at 87. 
A civil rights activist and femininst pioneer, Ginsburg, commonly referred to as RBG, dedicated her life to the American ideal of equality of opportunity. On the Supreme Court, she contributed to landmark decisions and, even when in the minority, never swayed from the principles she held dear. She wrote strong opinions, always following her best interpretation of the Constitution. 
One of her most notable court cases was when she wrote the majority opinion for the United States vs Virginia, a case about the admissions policies of the state-run Virginia Military Institute. Ginsburg argued that the Institute's male-only admissions policy, one by which they would not admit women even if they were highly qualified, violated the equal protection clause of the 14th Amendment. The decision, like many others she was party to, helped advance female rights in public education. She also wrote the dissenting opinion for Ledbetter vs Goodyear, arguing that women should be earning wages equal to their male counterparts. 
Prior to her Supreme Court tenure, Ruth Bader Ginsburg worked hard for others. She co-founded the Women's Rights Law Report, the first ever law journal in the US solely focused on Female Rights. She founded the Women's Rights Project at the American Civil Liberties Union, and as a lawyer there, argued and won five different landmark Supreme Court cases.
Her path, however, was not without roadblocks. Even after graduating as first in her Class from Columbia Law School, she had difficulties getting a job. Despite having multiple letters of recommendation from professors at Harvard and Columbia, she struggled due to her being female. Finally, New York district Judge Edmund L. Palmeiri hired her as a law clerk and from then on out, she used the experience to make sure no other person was discriminated against based on his or her sex. 
Her colleagues in Washington DC have only good things to say about her and her legacy she has left behind.
The Trump Administration issued a statement saying, "Her opinions, including well-known decisions regarding the legal equality of women and the disabled, have inspired all Americans, and generations of great legal minds."
Chief Justice of the Supreme Court John Roberts said, "Today we mourn, but with confidence that future generations will remember Ruth Bader Ginsburg as we knew her — a tireless and resolute champion of justice." 
With all of this in mind, her passing serves as an opportunity to let everyone know that she achieved what she did by standing up for what she believed in. Being a Jewish female from Brooklyn in the 1950's wasn't what people expected a lawyer or judge to be. Regardless of the misogyny and antisemitism she encountered, she persisted. She taught so many people that it doesn't matter if everyone is telling you no. If you believe in something, it is worth fighting for. 
Ruth Bader Ginsburg, for all her influence and positive change, will forever leave an impact on this country. She is the first Jewish person, and also the first female to ever lie in state at the Capitol, one of the highest honors someone can receive. 
Leave a Comment
About the Contributor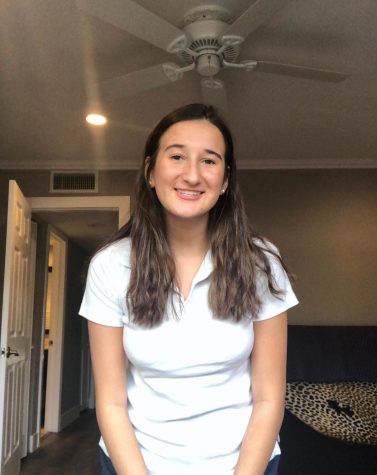 Molly Fried, Co-Editor-in-Chief
Hi! My name is Molly Fried and I'm a senior and the Co-Editor-in-Chief of The Pharcyde. I'm a member of the 14-Year Club here at Benjamin as well as the...