Philip Rivers Retires After 17 Seasons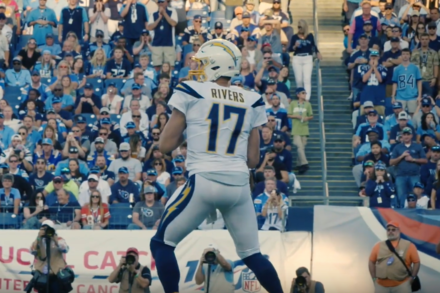 One of the best quarterbacks of all time, Philip Rivers, announced his retirement from football on  Jan. 20, after his 17-year career.
Rivers played 16 years with the Las Angeles Chargers (formerly San Diego Chargers) racking up a record of 123-101 in the regular season and 5-6 in the postseason. After an impressive career with the Chargers, being selected to the Pro Bowl 8 times, he left the organization to spend a year with the Indianapolis Colts.
"I used to live very close to the stadium in San Diego. I loved to see him play every weekend for the Chargers. It will be very sad to not be able to watch him anymore," said freshman Jack Guagliano.
With the Colts, Philip Rivers filled in for Andrew Luck who retired prior to the start of the season. He led the Colts to a record of 11-5 and lost a nail biter in the wildcard round of the playoffs to the Buffalo Bills.
Although many people in the NFL world believe he has a lot of football left in him, "Philip still has a lot of good football (left) and the Colts organization will love him to return," said Indianapolis head coach Frank Reich before his quarterback announced his retirement. Rivers plans to start coaching high school football in the future for a team close to his hometown.
For right now, Rivers has put his name in many record books including being fifth in all-time passing yards and passing touchdowns but has not had a deep run in the playoffs. Many believe he will be a Hall of Famer, but his postseason record is one thing holding him back from making it on the first ballot. 
"I believe he will be a Hall of Famer. His legacy is too big for him to not make it," said freshman Joey Tomassetti.
There is no doubt that Philip Rivers was a role model on and off the field. He will truly be missed in the upcoming years by the coaches, players, and fans.
Leave a Comment
About the Contributor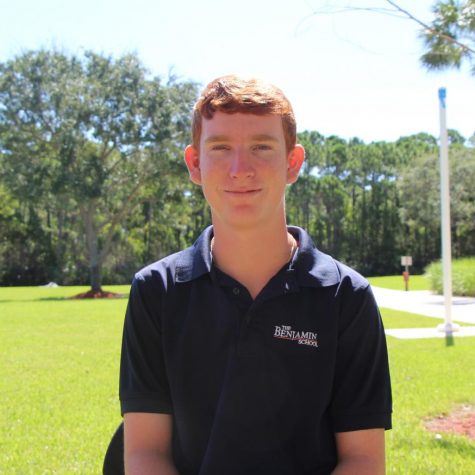 Matt Marasco, Sports Editor
Matthew Marasco, a staff writer for The Pharcyde. Now in his second year of The Pharcyde as a sophomore has attended Benjamin since Kindergarten. He likes...