New Courses 2023-2024 School Year
With the 2022-2023 school year only having about 3 months left, Benjamin students start to select what classes they are interested in for next year. New courses are added or removed from the course selection sheet every year. Some new class options include a senior selection of Horror Fiction and the study of short stories in English. In the science department, AP Physics, Honors designation to Human Anatomy and Biotechnology II, then for the arts Musical Theatre, Modern Dance, and Composition. Some students find these newer classes to be easy while others may find them harder.
One class that will be added next year is modern dance and composition. "This is not the first time we have offered Modern Dance and Composition. I am looking forward to working with Mr. de Barros again, who will team teach the class with me." says dance teacher Mrs. Salivar. This is not the first time this elective has come by.
"I dance, and I would have loved to join modern dance, but because of my knee injury I can not, but I will as soon as I am better," says upcoming sophomore Rana Miller. "Dancing has always been a passion of mine, and I think modern dance will be a great way to express it." Rana isn't the only rising sophomore that has this class in mind, Marlee Schwab is also looking forward to this course.
"I am so excited for this class, I have not really danced before and I am so excited to try something new," says Schwab. 
For Drama, Musical theater is the new course for next year. This class is designed for any student interested in developing his/her skills in musical theatre, specifically, the work of the actor interpreting songs and texts in a genre that integrates dance, song, and acting to tell a story. 
"I will be taking Musical Theatre as my elective next year. I'm excited because from being in Mean Girls I've seen that the shows at the high school are more professional, have more people that want to be there, have better sets, and the directors are very nice," says rising freshman Ava Shawe. With an already existing background in drama, Musical Theatre will be the perfect class for her.
Horror Fiction and the study of short stories will be added to the English department next year for seniors in order to spice up the classes. But beware, horror fiction is not for the faint of heart. Next year, they will be covering scary novels such as The Haunting of Hill House by Shirley Jackson and The Turn of the Screw by  Henry James. And in the study of short stories, seniors will closely examine the fundamental principles behind the telling of a narrative in its most truncated form: the short story, the essay and the poem.
"I am taking the horror fiction class next year, and I am so excited to! I think it is cool how I will be a part of the first students to take this class," says rising senior Izzy Chasher. 
In the Science department, the new classes that will be added are  AP Physics, Honors designation to Human Anatomy, and Biotechnology II. Each of these classes will go into further depth and move at a quick pace in order to cover as much as possible.
Rachael Rotter, an uprising junior might be taking the new class Human Anatomy, "I am interested and excited to see what this class will teach me."
"The Human Anatomy class right now will be taught the same as the honors, except now, when you take Honors Human Anatomynyou get the deserved honors credit added to your GPA," says Mrs. Amanda Pierman.
Students are excited about these new options for classes and excited to use them to their advantage. Offering new classes will let students explore or discover new interests.
Leave a Comment
About the Writers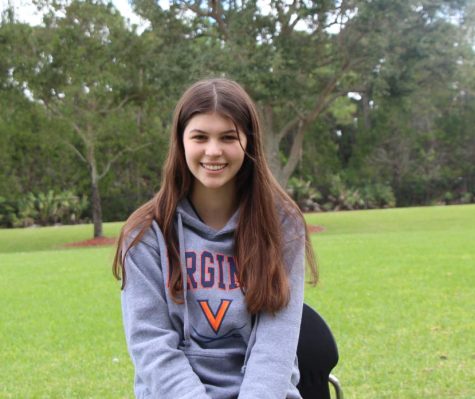 Lila Brodner, Staff Writer
Lila Brodner is a freshman and a staff writer on The Pharcyde. Lila has attended Benjamin since WOW. She plays volleyball and cheer. She enjoys journalism...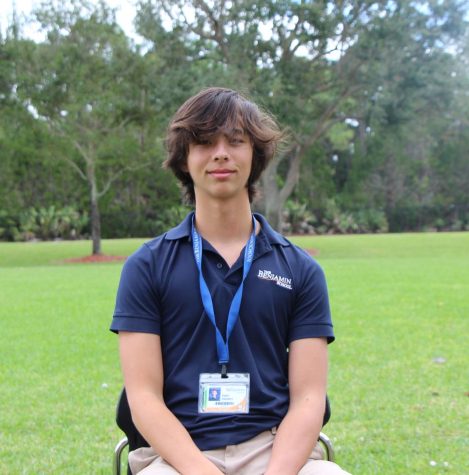 Evan Sluiters, Staff Writer
Evan Sluiters is a freshman student. He has attended the benjamin school since fourth grade and plans on staying for the rest of high school. Evan has...