HOBUS: Mrs. Caroline Guzman, Upper School Academic Dean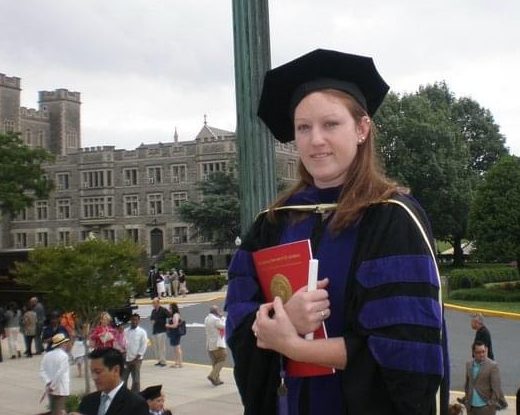 Since I was in high school, teaching was always something I wanted to do. My mom worked in a public school and my dad was a firefighter, so I sort of grew up in this environment where helping people was something that you just did. I love school and I have been so lucky my entire life to have really awesome teachers. I went to public schools, but I was really lucky in that everybody who taught just wanted to be there, and I learned so much from my teachers. They were role models throughout my whole life.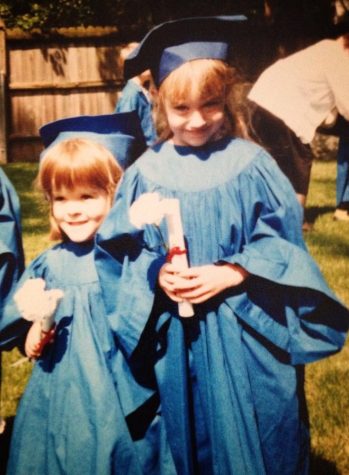 Even when I graduated high school my plan was to be an educator. In college, somewhere along the line, I switched directions and ended up going to law school, but even in law school I tutored kids and worked in the library. I coached a mock trial team, so I was still very much more focused on working with my peers and, at the time, colleagues in a teaching fashion.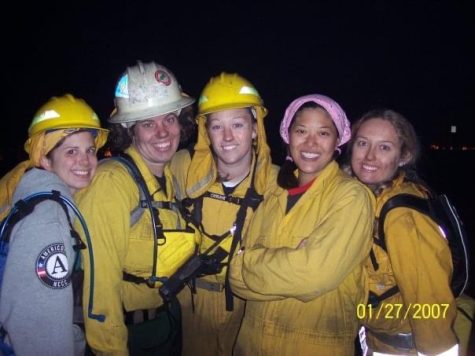 I finished law school and I spent about nine months practicing law, but, again, my true passion still was education. So back I went, and I just love teaching. 
I love kids. I love being around them. I love how excited they are about things. They keep me young. Things I wouldn't know they're happy to share with me, and there's no greater job than watching a kid when it all comes together and they have that ah-ha moment. It just makes it all worthwhile. 
Leave a Comment
About the Contributor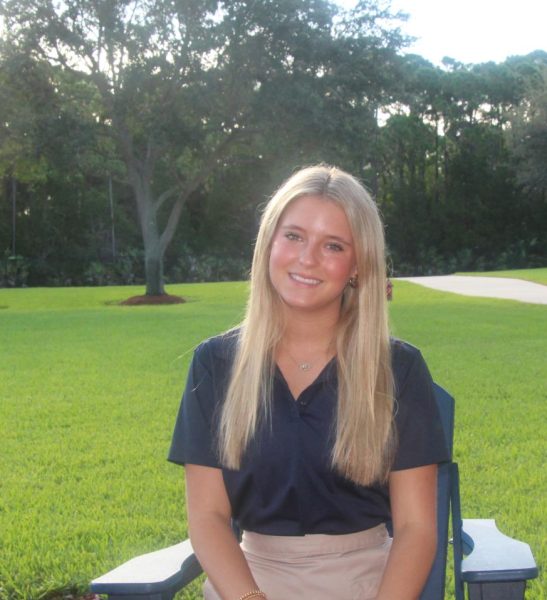 Haley Roth, Associate Editor
Haley Roth is a sophomore at The Benjamin School, and is a second-year staff writer for The Pharcyde. Haley has attended the Benjamin School since kindergarten....