Students React to the Fall Sports Postponement Due to COVID-19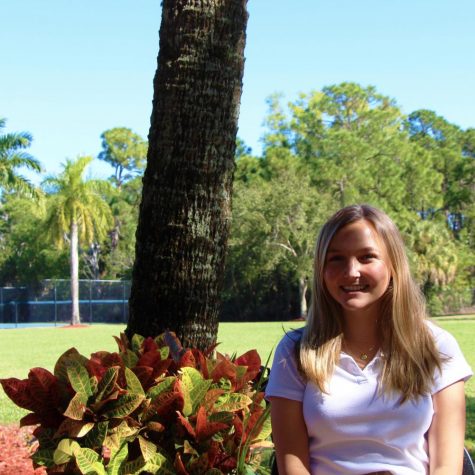 More stories from Nadia Poncy
The Florida High School Athletic Association (FHSAA) held an emergency meeting late July in which they decided to postpone the start date of fall sports from July 27th to August 24th due to the effects of COVID-19, but as the number of cases in Florida have remained steadily high, fall sports may be postponed even further.
Many students last school semester were very disappointed when the 2020 spring sports season had to be cancelled altogether as the outbreak of COVID-19 and need for social distancing began. As COVID-19 threatens fall sports as well, many student athletes have expressed their concern about having their seasons affected.
Senior Alex Kahn, a member of the Dazzlers since her freshman year, said, "I would be devastated if our season were to be cut short or not happen altogether because of COVID."
Senior Michael Reznik, a member of the cross country team, also voiced his concerns saying, "I'd be pretty upset, I've been running since middle school, so senior season is definitely something I'm looking forward to."
In addition to students being upset over the possibility of losing their sports season, students with the hopes of playing in college have voiced concerns about how Corona has affected the recruiting process.
Senior Luke Cannata said, "This has definitely affected my recruiting process because I haven't been able to meet with coaches, go on visits, or participate in camps. I have had several camps and college visits cancelled because of COVID."
Coach Smith believes students ought not to worry about recruiting processes as he believes colleges will be sympathetic and will adjust their expectations for hopeful college athletes. "Since every student athlete in the country is in a similar situation to our student-athletes, I do not believe there has been an adverse effect on recruiting. We have had a few student-athletes commit to colleges over summer. Colleges and the NCAA are more than likely going to adjust recruiting calendars to ensure that student-athletes will get opportunities to be evaluated," he said.
While some students are very concerned about losing their possible fall sports season, there are others who have chosen to opt out of fall sports.
Junior Kiley Malmberg, a member of the girls varsity golf team, said, "I have decided not to play [this year] because of COVID. I think this year due to COVID and social distancing, the team would feel different as it would diminish the team atmosphere [and] we wouldn't be able to go to events together and would have to social distance."
While opting out as a preventative measure, Malmberg also understands why many students are upset over the postponement and possible threat of a cut to their season. "Even though I am choosing not to play, I feel that it would be unfair if the season was cut because of COVID [because] I believe people should be able to choose if they want to play or not," she said.
Until further information, there is a lot of uncertainty for what will happen to this year's fall sports season. The School's Board and athletic department are doing what they can to ensure students are able to play their sports as well as remain healthy.
Coach Smith said, "It is our hope and goal to get student-athletes back to sports as soon as possible, however we want to ensure we can do it safely for the athletes, coaches, staff, officials and possibly spectators."
Leave a Comment
About the Contributors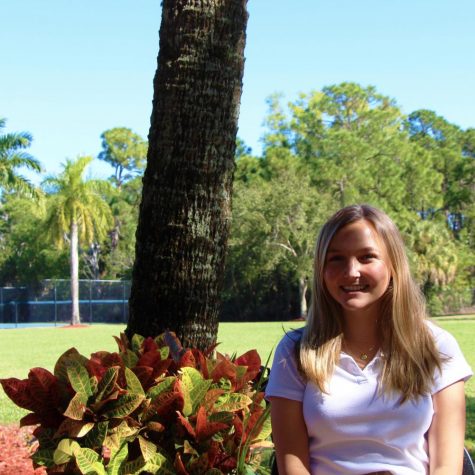 Nadia Poncy, Social Media Director
Hi, my name is Nadia Poncy, and I am currently a senior at Benjamin. I am the Social Media Director for The Pharcyde. I play golf and am part of the JV...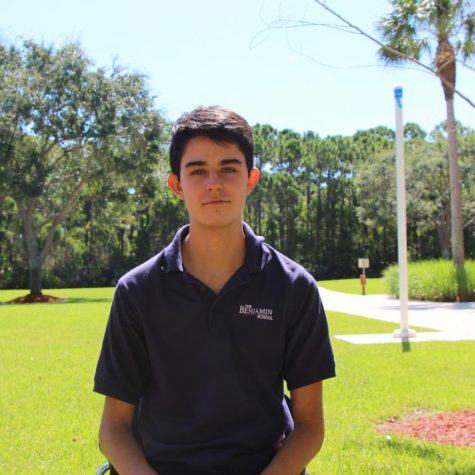 Evan Liberman, Managing Editor
Evan is a senior and in his third year at The Pharcyde. He serves as Managing Editor of the newspaper and is President of the affiliated writing club....