Golf Team Finds Success Despite Shortage of Players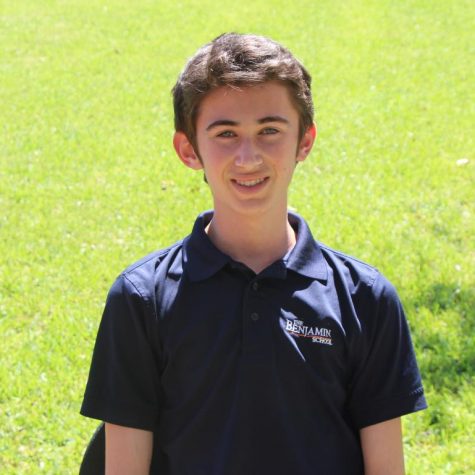 More stories from Charlie Spungin
The Girls Varsity Golf season has been rather unordinary this season compared to seasons prior.
The departure of last year's seniors Sarah Bejaq, Jenna Fonda, Alexia Letsche, and Alexa Tiano left the team with a shortage of players.
The team's lack of members has made it so that the team cannot play official matches. The team has merely three players, and four are required to play an official match.
The three players are senior Nadia Poncy and juniors Jane Boyland and Catherine Civitella. Junior Kiley Malmberg and sophomore Skyler Malmberg were planning on playing, but because the sisters decided to remain in virtual school, they did not participate in this year's season.
Coach Josh McCumber, in his third year as the coach, has high hopes for the three girls.
"I'm confident our 3 girls will have a good showing at districts," he said. "They can individually advance to regionals then state championship. We have a good week of practices and matches planned so they will be sharp and ready to play."
Expectations seem to be high for all, as Civitella looks to be the best version of herself.
"My expectations for myself as the season continues would be to grow and mature as an all-around golfer and just get the kinks out since I didn't play last year," she said. 
Civitella last played two years ago when she was a freshman. She notes that quite obviously the biggest change was the number of people on the team.
Another change that is noted is the number of matches that the team has had this season.
"In years past, we have had an extremely busy season and we would constantly miss school in the fall," said junior Jane Boyland. "This year is so different because of how few matches and tournaments we've played and how little school we've missed."
The team had merely four matches this year, but last year, they had eighteen.
Not only have there been issues with the number of people on the team, but there have also been complications revolving around other subject matters.
"[I] didn't know when we could start practice until really late [and] then didn't have a facility because of all the private club restrictions," McCumber said. "[I] finally found a place, but [since we] have had a lot of rain, they have canceled practices."
Districts began on October 12, and the girls, as well as the coaching staff, feel like they will be able to do well. Though they won't be competing as a team, they will be there for each other as if they were one cohesive team.
Leave a Comment
About the Contributors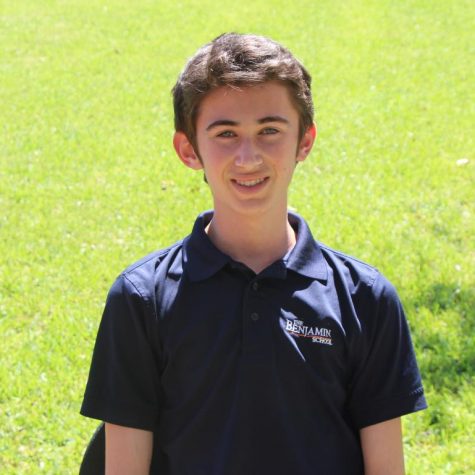 Charlie Spungin, Editor-in-Chief
Charlie Spungin is a senior and has been a member of The Pharcyde for four years. He is the Editor-in-Chief and formerly the Copy and Sports Editor....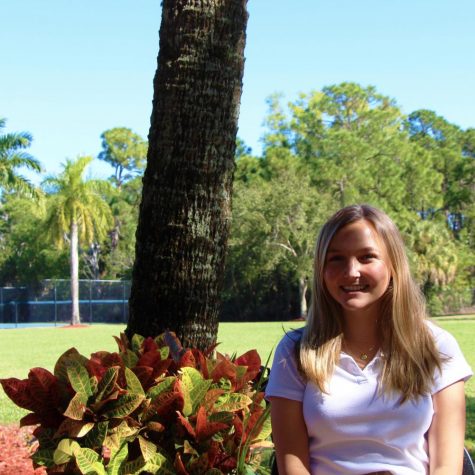 Nadia Poncy, Social Media Director
Hi, my name is Nadia Poncy, and I am currently a senior at Benjamin. I am the Social Media Director for The Pharcyde. I play golf and am part of the JV...