Staff's Favorite Home Recipes: November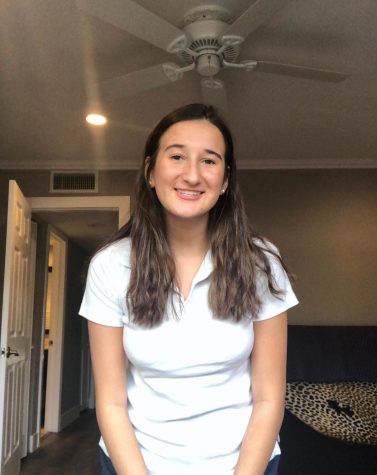 More stories from Molly Fried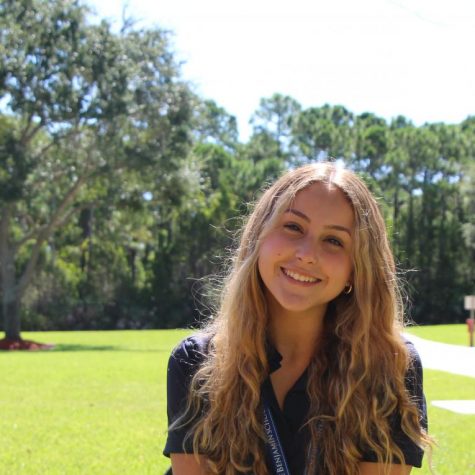 More stories from Sophia Liporace
More stories from Grace Kearns
Molly Fried's Lemon Souffle
Ingredients
1 cup + 1/3 cup milk
1/3 cup + 1/4 cup + 2 tbs sugar
1/3 cup flour
2 tbs lemon zest
2 tbs lemon juice
4 eggs
1 1/2 tbs + 2 tbs butter
splash of vanilla extract
Instructions
Step 1: preheat oven to 350
Step 2:use the 2 tbs of butter and 1/4 cup of sugar to prepare the ramekin and refrigerate until needed
Step 3: bring 1 cup of milk to simmer over low heat
Step 4: stir together 1/3 cup sugar, flour, lemon zest, lemon juice, 1/3 cup milk, and 4 egg yolks
Step 5: temper in some of the hot milk from the stove, then combine fully.
Step 6: bring the mixture to a simmer over low-medium heat and add in 1 1/2 tbs butter and vanilla extract
Dr. Liporace's Apple Crisp
Ingredients
6 cups peeled and sliced apples
3/4 cup flour
1 cup sugar
1/4 tsp salt
1 tsp cinnamon
8 tbs butter cut into 1/4″ pieces
Instructions
Step 1: Preheat oven to 350
Step 2: Grease 8×8 pan with butter
Step 3: Spread apples in dish and sprinkle with 1/4 cup water
Step 4: Combine remaining ingredients in bowl and mix until coarse crumbs. Spread over apples.
Step 5: Bake for 30 minutes or until crust is golden brown
Grace Kearns' Banana Mini Muffins
Ingredients:
2 cups of flour
1 teaspoon of baking powder
1 teaspoon of baking soda
1 teaspoon of salt
1 tablespoon of milk
4 ripe bananas, mashed
1⁄2 cup of butter, softened
1⁄2 cup of white sugar
1⁄2 cup of brown sugar
2 eggs
1 1⁄2 teaspoon of cinnamon
2 teaspoons of vanilla
Optional: 1 cup of semisweet chocolate chips
Instructions:
Step 1: Preheat oven to 350 F and line a mini muffin tin with liners.
Step 2: Combine the flour, baking powder, baking soda, and salt in one bowl; bananas, milk, and vanilla in another bowl; and the butter and both sugars in a third bowl. Beat butter and sugar until light and fluffy.
Step 3: Add eggs to butter mixture, one at a time, beating well after each addition. Stir banana mixture into butter mixture. Stir in dry mixture until blended. Stir in chocolate chips if using them.
Step 4: Pour batter into mini muffin tins.
– Step 5: Bake in the oven for 15 minutes, checking intermittently to make sure the muffins do not become dry. Take out once a toothpick comes out clean. Bake in extra increments of 2 minutes if not cooked after 15. Cool for 5 minutes and enjoy.
Leave a Comment
About the Contributors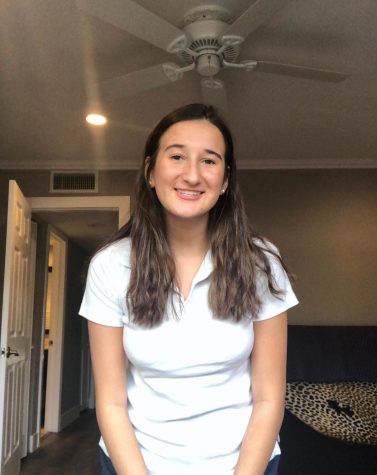 Molly Fried, Co-Editor-in-Chief
Hi! My name is Molly Fried and I'm a senior and the Co-Editor-in-Chief of The Pharcyde. I'm a member of the 14-Year Club here at Benjamin as well as the...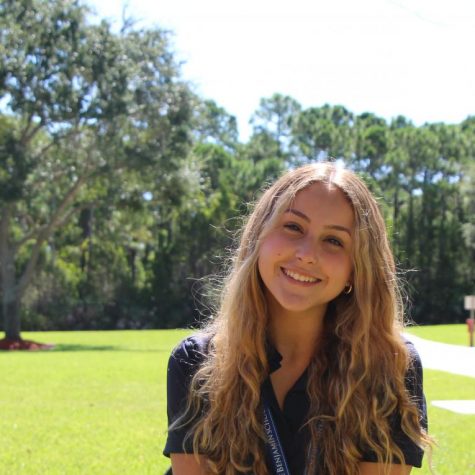 Sophia Liporace, Co-Editor-in-Chief
Sophia Liporace is a senior at Benjamin and the Co-Editor-in-Chief of The Pharcyde. This is her fourth year as a member of the team and her fourteenth...